On the 21/04/15 Google changed how it works giving preference to mobile friendly website. If you see an X then we can Mobilise your current website
Kickstart Your Website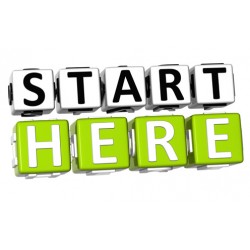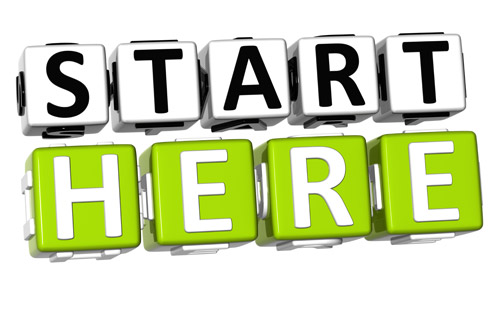 Whether you already have a website that you want to get working better or you require a new website, this is where you need to start in order to get results.

Our specialists will guide you through, step-by-step, the critical areas that you need to cover in order to build a successful online business.
With over 100 years of online experience between us, we see businesses making the same mistakes day in and day out. The biggest mistake they make is that they DON'T HAVE A PLAN to do two things:

1)
Generate targeted traffic to the website
2) Convert the website traffic into enquiries and sales
We have a 7 step plan that will guide you through exactly what you need to do to get your website working for your business. From getting high profit visitors to your site, to having highly focused landing pages, to having a long term conversion plan. We can guide you through the steps. With these 7 essential things in place, your online business will be unstoppable (and the great thing is most of this can run on autopilot while you do other work).
So why are you messing around trying to figure it out yourself or using a mediocre web designer, search engine optimization company, social media guru or consultant? Is it time to get things right?
Our passion is not just building nice looking websites; it's making them produce results for their owners. Give us a call on 0114 303 0420 to get your website working for your business.