We're here to positively transform your business.
And we're going to do this together.
Whether your online journey is at the start or has reached a crossroads, we know your journey is unique. There's no one doing what you do, with your passion, your vision or your particular set of challenges.
Let our team become part of your team, meaning that you can concentrate on doing what you do best. We will work alongside you with the sole aim of making your online presence a seamless and positive extension of your organisation. From domain registration and hosting to fully serviced website design and SEO, we're there for you.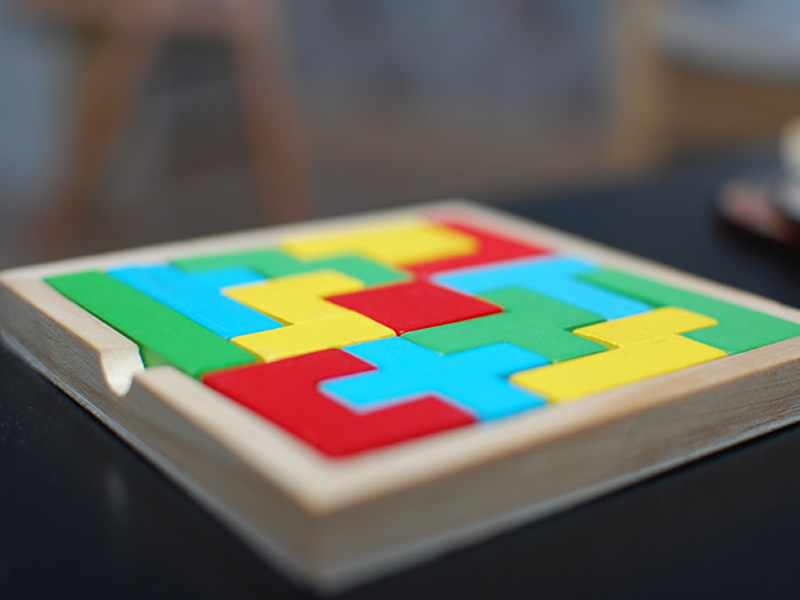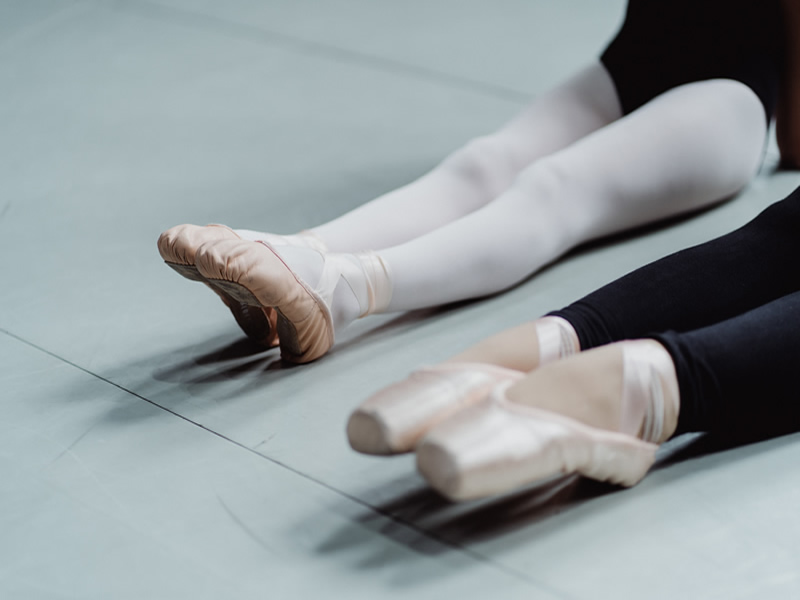 Your organisation wasn't created using a template. Your online presence is no different. You need a fully flexible approach guided by people who understand you and get your priorities; real people at the end of a phone. Not a lifeless template.
Your online presence should reflect you, so we offer personalised web hosting and design. Here at Positively Online we will help you fulfil your potential and make the digital world work for you.
With Positively Online our services are designed to fit any budget. Whether you need a route for engaging with your club membership, an information portal for existing or potential customers or a fully-featured online shop taking payments and handling stock, we make it happen with pricing structured to suit your needs. We provide the tools to get you online, show you how to use them, and guide you through the process right from the start. We always work hard keep your outlays well within your means – making effective online communication accessible to everyone.
We are here to stay so that we're here whenever you need us. As your organisation moves forward, so should your web presence. We're ready and able to make sure it's the best it can be - always.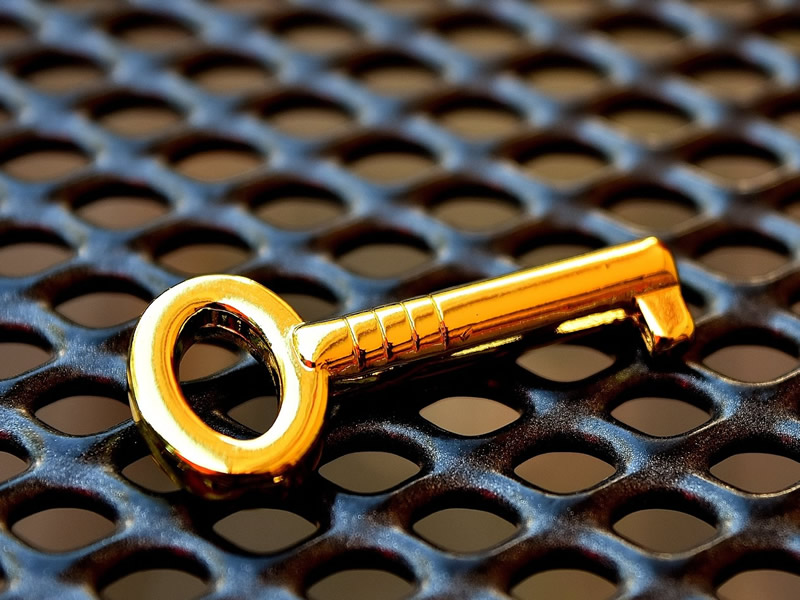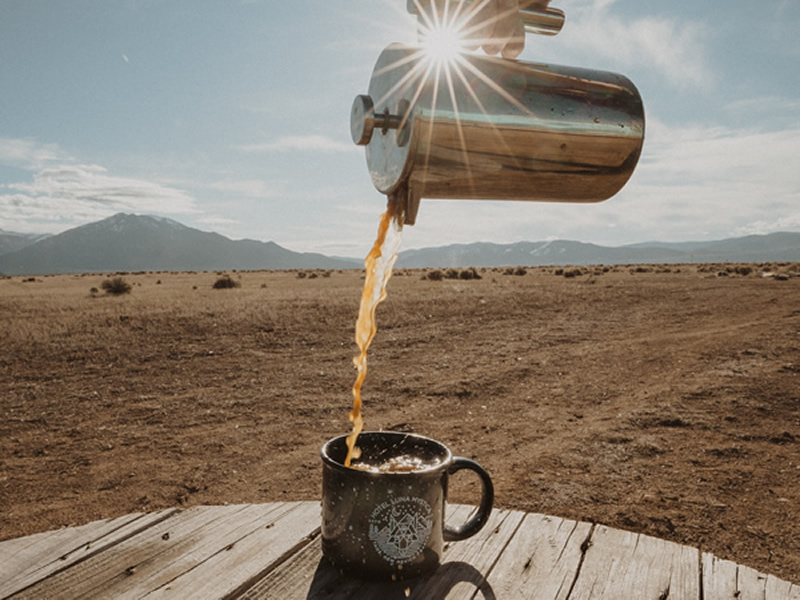 Your online presence is so much more than a building a website. It needs planning and understanding. We start with registration of the right domain name and email addresses. Then we look at the content of the pages themselves. Simply replicating print brochures often won't cut it. We understand this and help you get the most from search engine optimisation (SEO) by ensuring the content, design and functionality attract the right visitors and have them coming back time after time.
Your visitors will often try to find you via your domain name, so it should be an extension of your brand. We will help you find and register the right domain name (or names) to form the best foundation for your online presence. This will probably also become your email address which we will host, manage and maintain for you on one simple, fully-supported platform.
Switching Positively
Let's face it, there's never a good time to switch website provider. On the other hand, if it's not working for you, for whatever the reason, it's definitely not something you should keep putting off.
We make switching simple, quick and effective. With our team of experts to call on, such as copy writers and visual technicians, we will quickly and smoothly transform your existing online presence, getting you to a better place in minimum time, with minimum fuss.
You want your visitors to engage positively when they are on your pages. If needed, we can provide full design and copy writing services to help redesign your website and make sure that your message is clear and your products, services and news resonate with your readers.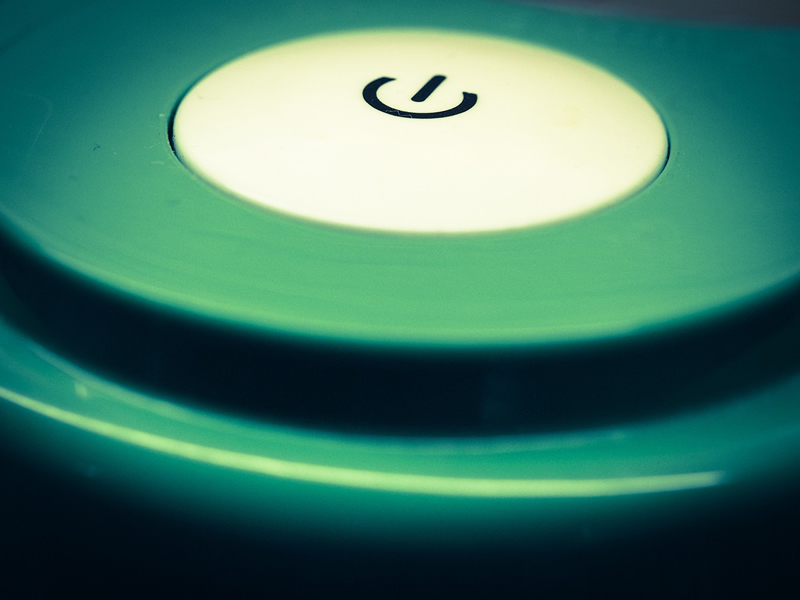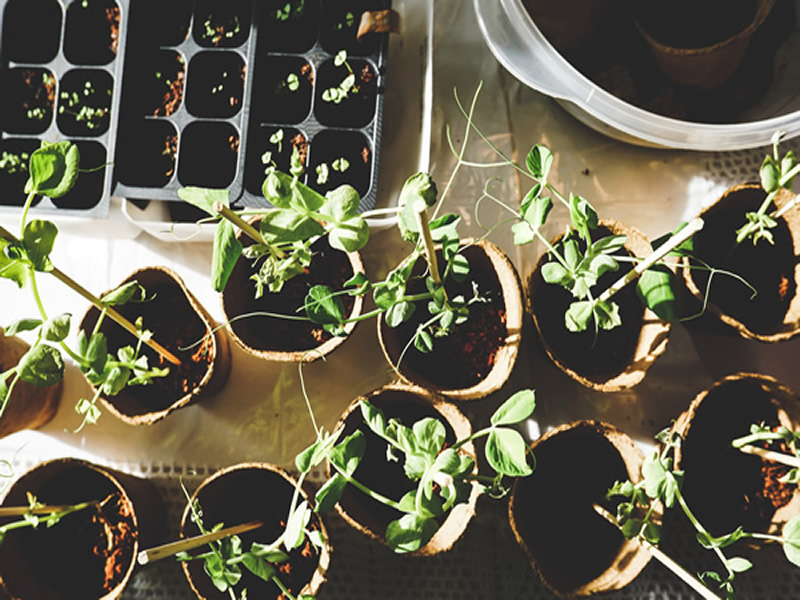 Changes within your organisation, developments in your sectors, advances in technology and ever increasing visitor expectations make it important to maintain an up to date presence. With Positively Online by your side you will be able to take change in your stride – moving at a pace you want and at prices you can afford. We're here to help you keep your readers' experience fresh and relevant.
For example, we can work closely with you to manage any special photography (still or video) you might need to highlight your people, products and/or services. We use specialists who understand what works on the web to keep your site singing (or shining!) delivering stunning results and offering great value for money.
Remember, it helps people find you online if your content appeals to search engine 'bots as well as your visitors, and their needs are not the same. Our simple, scalable, 7-step process ensures your Search Engine Optimisation (SEO) is … optimal. Once set up, your SEO will require only periodic tweaks, and we help you with that too.
Similarly, processing payments is increasingly important as organisations move online, so we link our processes with all the major payment providers. We can even integrate your own epos systems, if needed, so you can connect your physical retail counter to your eCommerce enabled website creating a properly joined-up system to simplify running your operation.
Recent Articles