On the 21/04/15 Google changed how it works giving preference to mobile friendly website. If you see an X then we can Mobilise your current website
EasyShop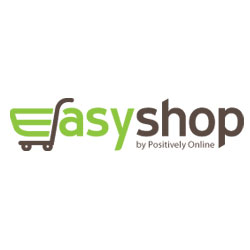 EasyShop (from Positively Online) is probably the most affordable, secure and easy to use e-commerce system available in the world today. As a specialist e-commerce system EasyShop allows you to manage your own products, set prices, manage all kinds of special offers with ease from your own control panel. As a busy person, we are sure you won't want to spend your time sitting in from of a computer screen when you have a business to run.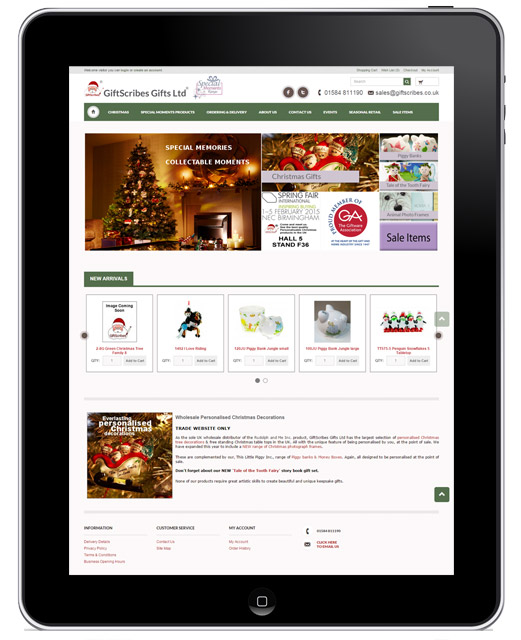 With EasyShop you actually save time by using bulk price updates, bulk product uploads, printing invoices on "label paper" (to save having to print separate mailing labels), and, perhaps the most powerful feature of all – operate multiple websites from a single control panel.
EasyShop also helps you to boost your business by increasing your order take automating the collection and use of visitor email details.
On average, our EasyShop sites take £300,000 revenue each per year - some more than £1 million.

Have a look at some EasyShop projects below.
Showing 1 to 7 of 7 (1 Pages)