On the 21/04/15 Google changed how it works giving preference to mobile friendly website. If you see an X then we can Mobilise your current website
Flexisite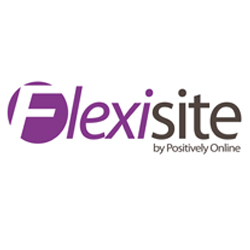 Flexisite (from Positively Online) is probably the easiest to use, most feature rich content management system (CMS) for your non-ecommerce website.

Taking advantage of the same underlying functionality platform as our EasyShop e-commerce CMS, Flexisite allows you to create and manage all your website features from your own control panel without the need for any specialist technical or programming knowledge.

Flexisite provides:
Device responsiveness (i.e. your site looks equally good on a mobile phone as a desktop computer),

Powerful page types that allow and encourage reader interaction,

Links with social media,

Quick and easy image and video integration,

As well as the ability for readers to download or request further information, say, from PDF documents.
Flexisite also allows you to have non-public pages and these can be further refined to allow only a certain type of reader access to the content. This is ideal for clubs and societies who want to have a public facing on-line presence, perhaps with contact us and various types of enquiry handling, and "private" pages that can allow content to be further restricted between ordinary members and committee members. In fact, different sub-committees can even have their own restricted content!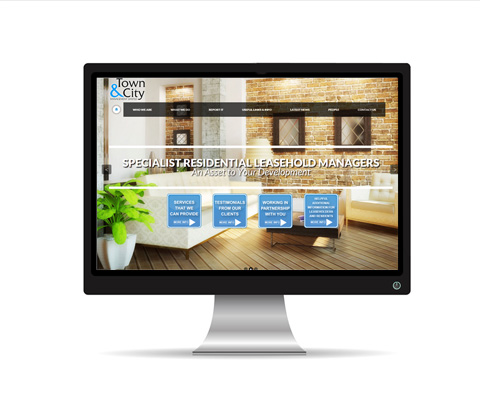 Flexisite can support multiple languages, is SEO Optimised and can even support multiple websites from a single control panel.

So, whether you're looking for a simple 3 page "Landing Zone" website or a sophisticated, multi-language, fully integrated, web presence, Flexisite from Positively Online is probably the CMS for you.

Have a look at some Flexisite examples below…
Showing 1 to 4 of 4 (1 Pages)